YPlate
Custom finishes & colors
Technology & stylish specifically made for on board
Custom buttons
Backlit buttons
Characteristics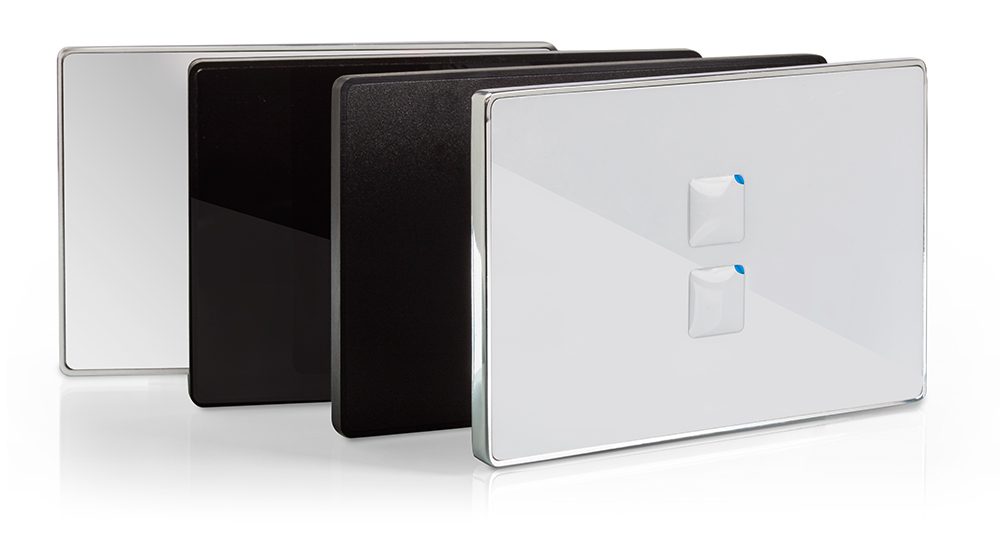 Custom finishes & colors
Customized front label RAL color on demand.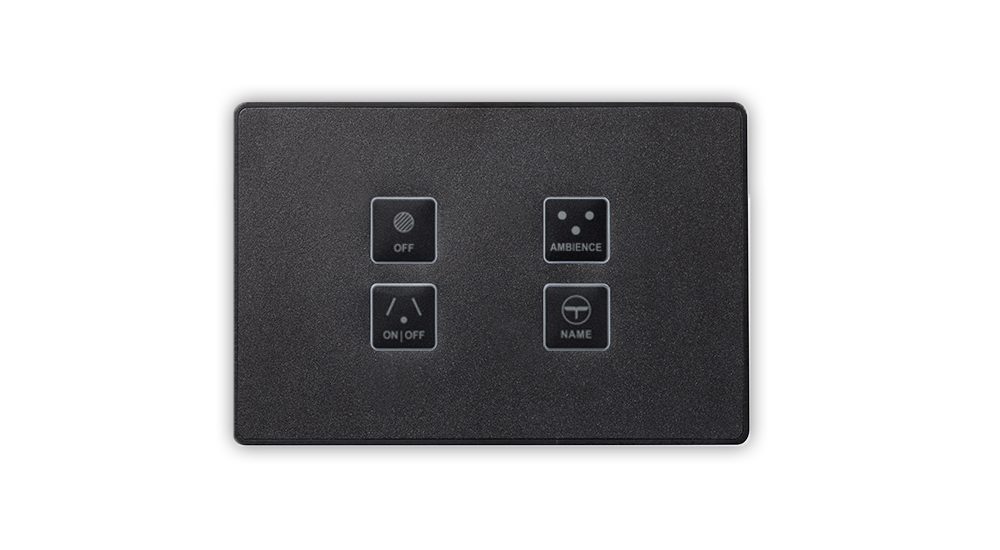 Custom buttons
Different models and custom buttons with icons.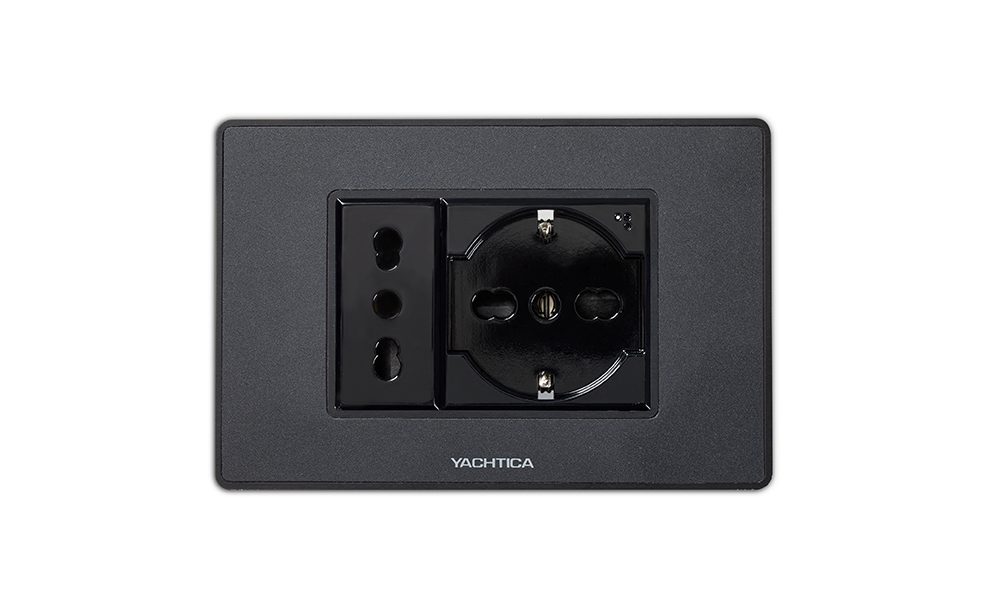 Socket plates
For a full coordination between plates and sockets a specific range is supplied. Furnished with a complete set of components and accessories.
How it works
Available in different layout and standard, up to 4 keys (502) and up to 8 keys (503), the H/Plate® are characterized by the extreme simplicity of installation.
The Plug&Play connectors make the wiring easy with Yachtica® EasyBUS system whereas the dry contacts version allows to operate with any other lighting control system. The magnetic mounting to the wall frame reduces working hours. Available in different standards (502, 503, H/Plate® Socket also 504).
It is possible to select the operating mode of LEDs status on keys and/or programming the backlighting and the functioning of the H/Plate® itself thanks to the integrated electronics and the BUS connection.
Technical data
Power supply for LED
11-28VDC
Keypad dimensions up to 4 buttons (WxHxD)
80×80 mm
Keypad dimensions up to 8 buttons (WxHxD)
120x80x6 mm
Button dimensions square
12,6×12,6 mm
Button dimensions rectangular
29,1×12,6 mm