YPlate
Custom finishes & colors
Technology & stylish specifically made for on board
Custom buttons
Backlit buttons
Characteristics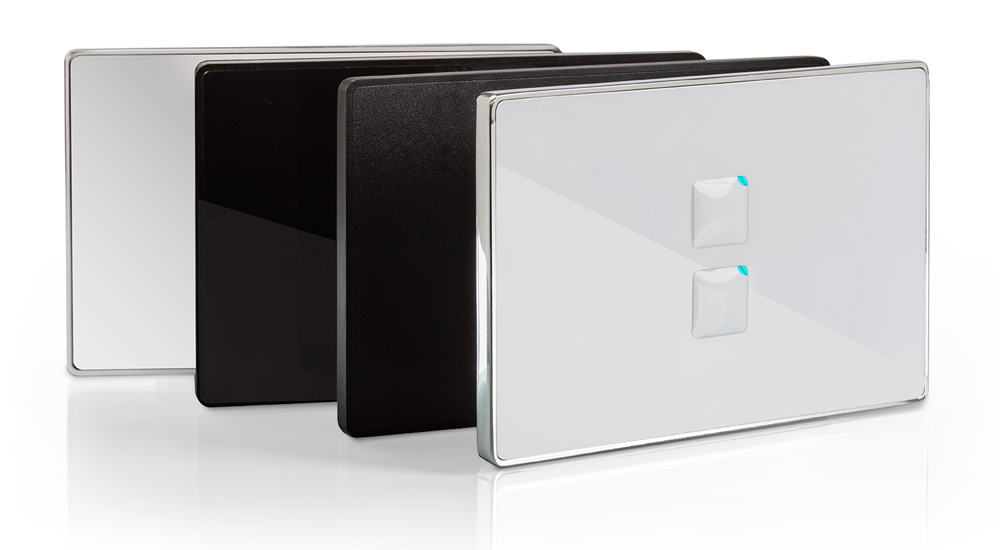 Custom finishes & colors
Customized front label RAL color on demand.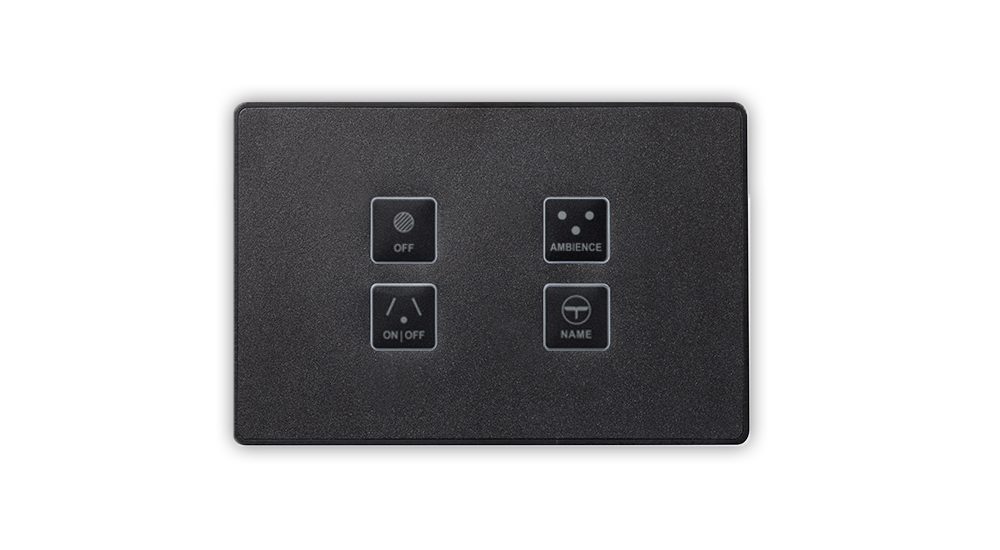 Custom buttons
Different models and custom buttons with icons.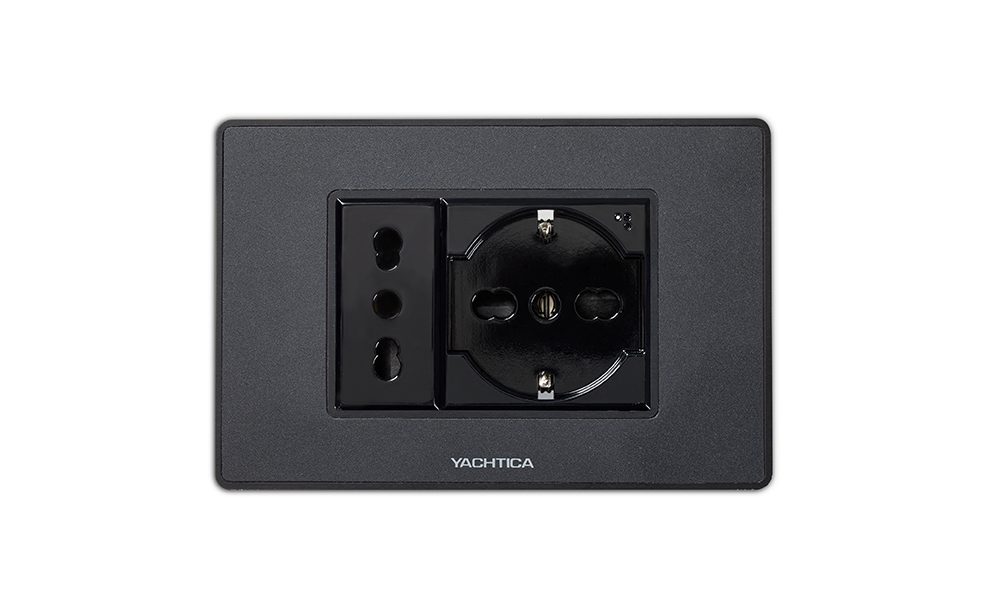 Socket plates
For a full coordination between plates and sockets a specific range is supplied. Furnished with a complete set of components and accessories.
How it works
Made of aluminium and available in different configurations up to 6 buttons, the YPlate® is characterized by the extreme simplicity of installation: the Plug&Play connectors make the connection very fast both the Yachtica® system and any other automation system; magnetic hooking to the frame further reduces installation time. In addition to the standard line are available colors and special finishes, to meet the most demanding requests. Customizations with icons on the keys or logos of the shipyard or yacht on the labels make them unique. You can decide how the LED of the buttons are turned on or plan how the key LEDs work if the keyboard is connected to the SPD 808X module in the EasyBUS series. Coordination with the YPlate® Socket ensures a uniform aesthetic result.
Technical data
Power supply for LED
12-24VDC
Size YPlate 503 (W x H x D)                           Size YPlate Socket 503 (W x H x D)
120x80x6 mm                                                                       120x80x6 mm
Size Yplate Socket 504 (W x H x D)
143x80x6 mm
Area download